WHAT WE DO FOR YOU.

Improve, Manage and Protect Your Business Technology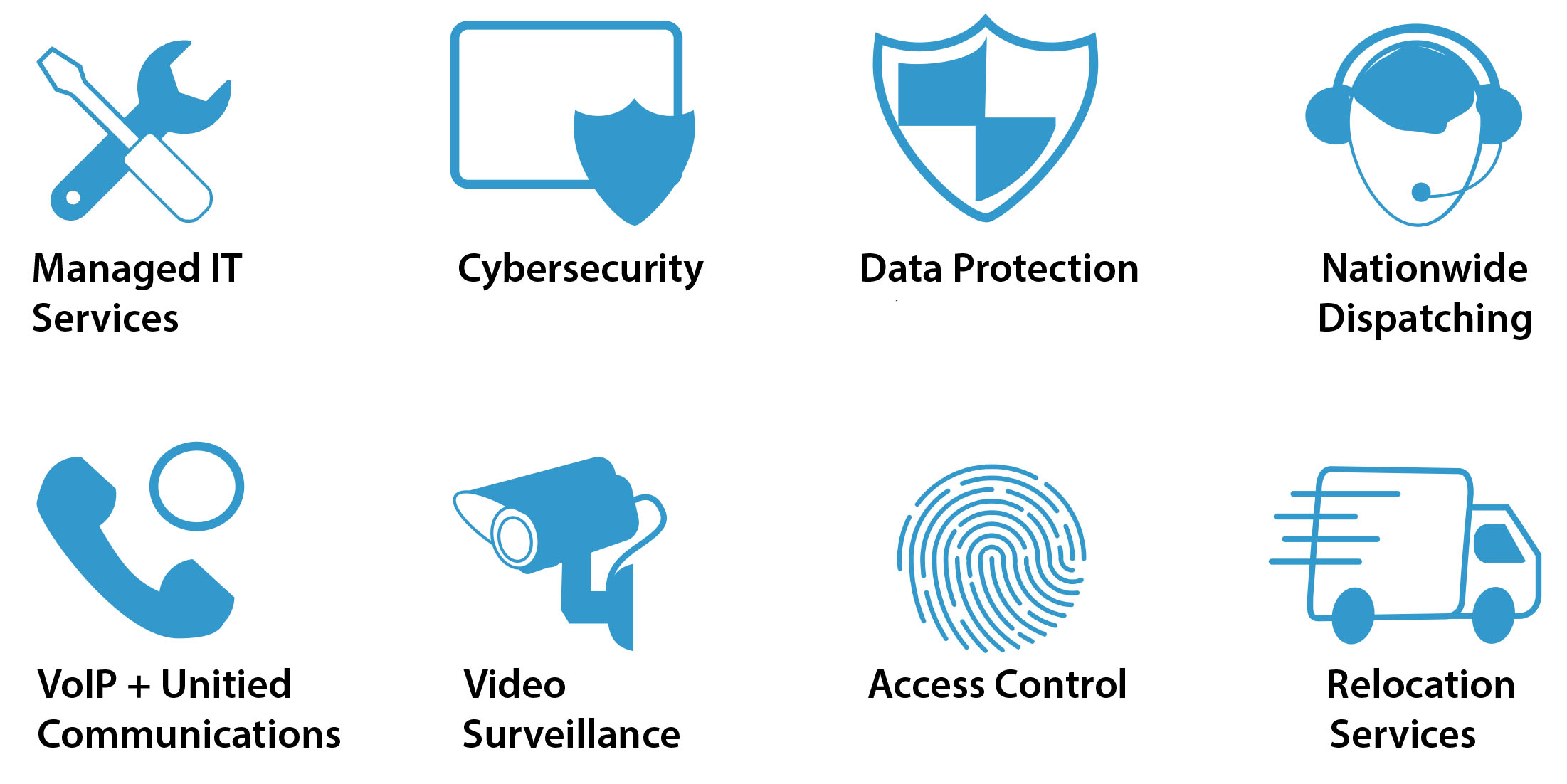 ASK QUESTIONS, GET ANSWERS




The National Cyber Security Alliance reports that one in five small businesses have been victims of cybercrime in the last year – and that number is growing rapidly. Quite simply, most small businesses are low-hanging fruit to hackers due to their lack of adequate security systems.

Today, according to a report by the National Cyber Security Alliance, 70 percent of hackers specifically target small businesses. Attracted by the prospect of easy money, they search for those organizations who underspend on protection, who have employees untrained to spot security risks, and who subscribe to woefully out-of-date practices.