FREE Webinar provided by Your Business Solutions:
"Stay Fit During Quarantine!"

Meet Our Hosts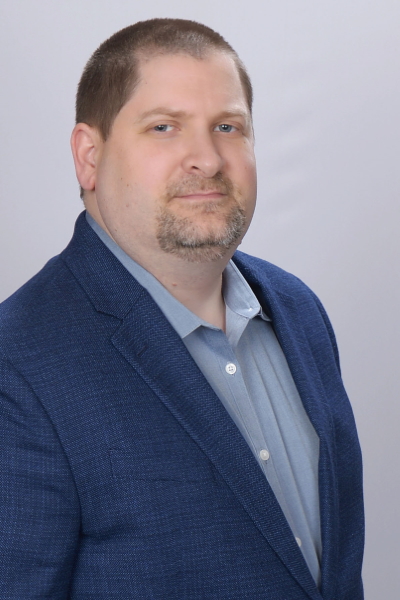 Clint Brinkley, CEO
Your Business Solutions
2x Best-Selling Author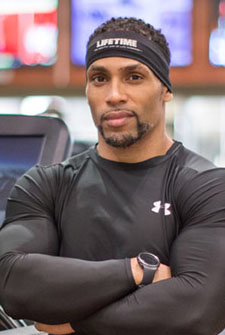 David Lovelace
Fitness Nutrition Specialist
22 years experience
in Health & Wellness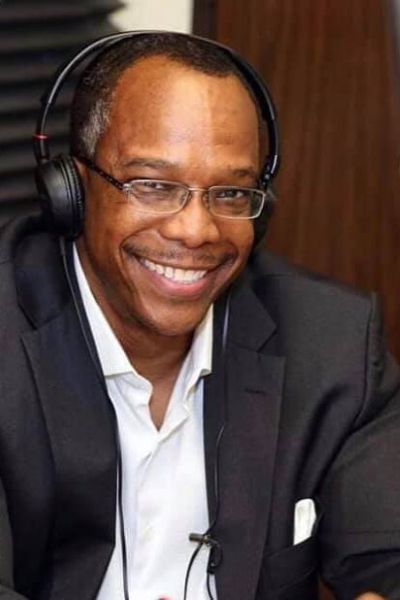 Nolen Davis | CEO
VIDS Inc / Upsocial Network
Creative Director and Producer in TV and Video Production
Webinar Details:
LIVE: LIVE: Tuesday, April 28, 2020
Start Time: 11:00 a.m. - 12:00 p.m.
REPLAY:
To be posted on
www.ybs.us
by the end of the week
During Our Discussion:
Can't go to the gym, there are plenty of ways to stay physically active during self-quarantine.
Would you rather have a workout that puts you in a better headspace? One for the whole family? Or a different workout every day? Your Business Solutions has engaged Houston's own Fitness, Nutrition Specialist, David Lovelace, to provide us with ways to get your sweat and stretch at home, and some of the best nutrition tips to keep healthy as social distancing continues.
Who Should Attend?
The information we will be providing will benefit C-Level executives, managers and all employees. During this crazy and chaotic time, it is important to provide resources and answers.
Register By Completing The Form Below:
Important! We hate spam as much (or more!) than you and promise to NEVER rent, share, or abuse your e-mail address and contact information in any way.