We LOVE Referrals!
Having a Partner like you has been outstanding and, quite honestly, wish we had more like you!
So instead of just wishing, we've decided to establish a special "Refer-A-Client" Program to reward our most valuable Partners!
Simply refer any business (with 10+ Users) to qualify for the following rewards: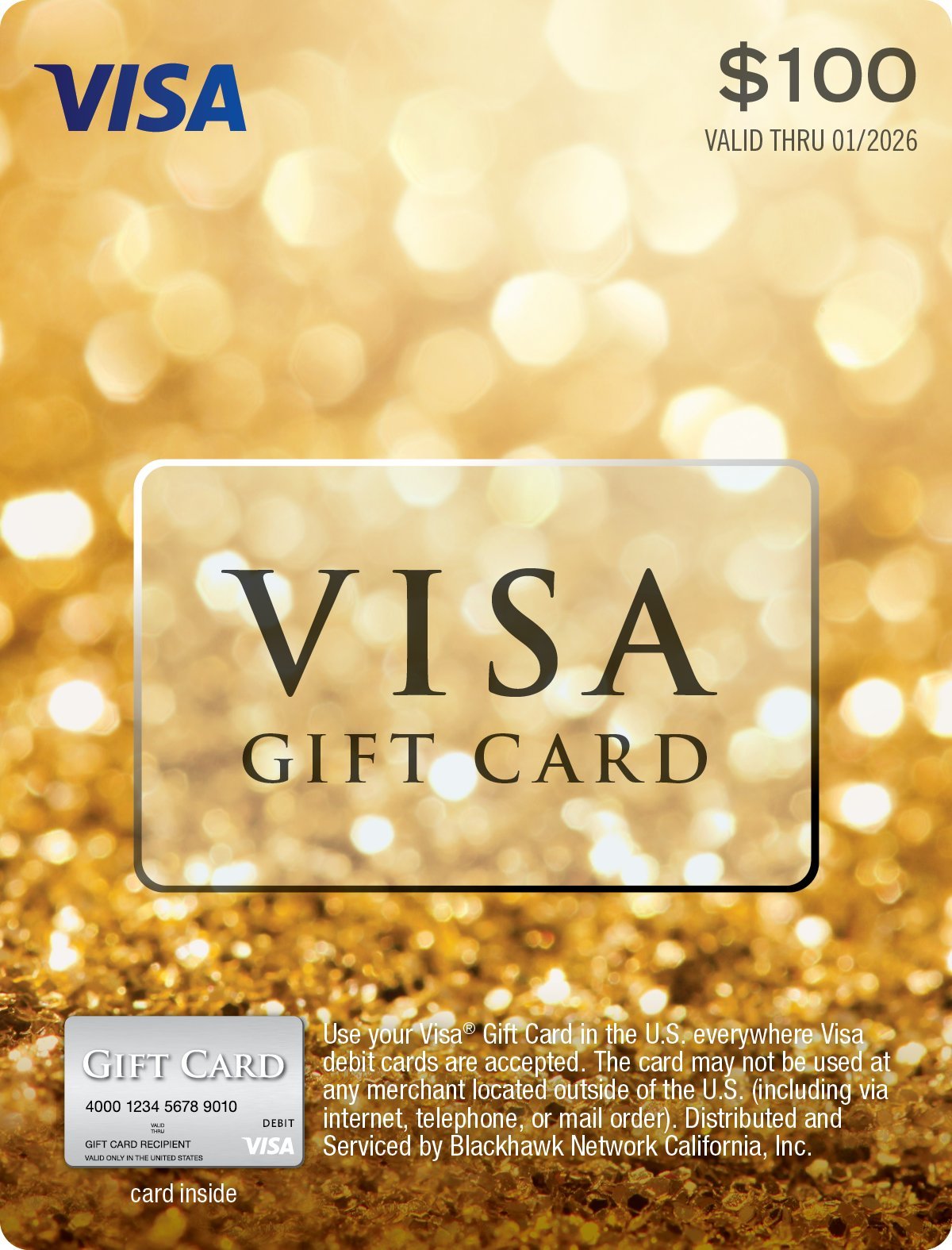 We get a NEW CLIENT, You GET PAID! Its that simple!
UNLIMITED REWARDS! We are putting no caps on the limit of rewards you can earn from YBS.
CLICK HERE for a the list of Services & Solutions that will earn you money!
Fill out the form below with your referral's name and contact information today!
Don't want to fill out a form? Call our special referral line at 713-277-7799 to share the referral information.
Your Information
---