Special Announcement!
Your Business Solutions earns
an honored place on the 2019
Inc. 5000 list!
Inc. magazine publishes annual lists celebrating success that honors the remarkable achievements of our nation's brightest business minds. The Inc. 5000 is our definitive ranking of America's fastest-growing, privately held companies.
Free Cyber Security Report:
"The Top 10 Ways Hackers Get Around Your Firewall And Anti-Virus To Rob You Blind"
Sign Up! To Get Your

FREE

COPY Today!
---
This eBook reveals the most important strategies for fending off cyberattacks, plus:
The #1 threat to your business that even the BEST firewalls and anti-virus software can't protect against.
A common misconception on about employee devices on your office network
The shocking facts about why small business are the #1 target of cybercriminals
How to keep your network secure with the proliferation of mobile devices, cloud applications, e-mail, and social media sites connecting to your computer network.
---
We've Giving Away This EBook For FREE.
Fill Out The Form To Get Instant Access!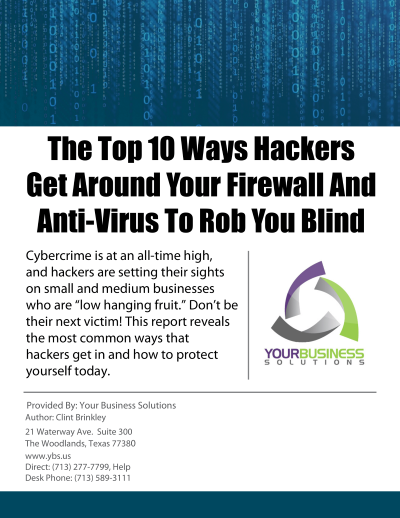 Owners Are Saying...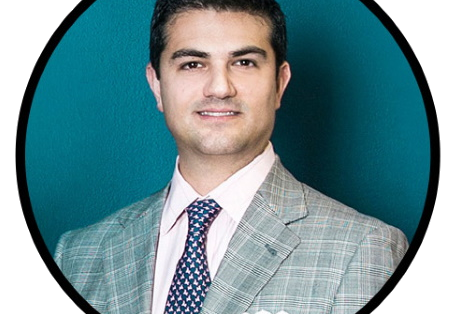 In our line of business, Security is extremely important! Virtually everything security wise runs on your network these days. We needed a company who could deliver the best security solutions to protect our business. The YBS team is always available within minutes.
Segev Zadok
Vice President
Zadok Jewelers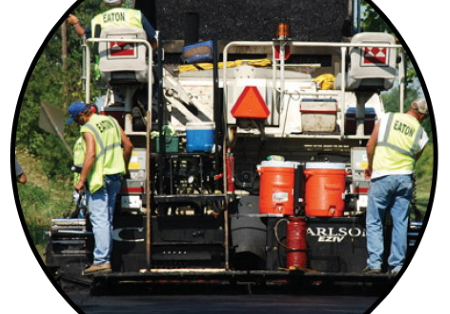 We have been with YBS for over 12 years. They have always been just a phone call, text or skype message away regardless of the time of the day or day of the week. In our business, the ability to reach them when we need them has been invaluable!
Keith Goodson
Co-Owner
Wright Asphalt Products Co.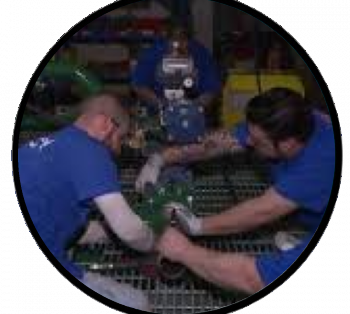 YBS has done a great job of putting a face to IT! They are more than a typical "Helpdesk", their techs are very flexible and willing to investigate to solve problems. YBS has done a great job of traveling to all our sites across the country.
Colin Alter
Controller