TIRED OF YOUR TECHNOLOGY
NOT WORKING WHEN YOU NEED IT?
If you're like many of the businesses in West Texas who have reached out to us, you're dealing with either POOR or Zero Cell Phone signal and missing important business calls. Or your property is being stolen from your yards due to lack of coverage or functionality in your Video Surveillance and Access Control systems. And all too often your overpaying for your Office Phones or using 15-year-old technology that doesn't exist anymore!
TODAY You're in Luck! YOUR Business Solutions is bringing in TOP Manufacturers who we have been working with across the country to solve all these issues AND MORE!!!
Come hear from Honeywell, Wilson Electronics and Crexendo about the latest solutions to your technology challenges!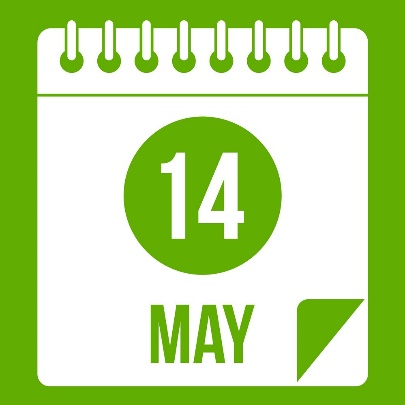 On Tuesday May 14th, Your Business Solutions in partnership with Honeywell, WilsonPro Electronics and Crexendo will be hosting a Welcome Party at the Four Points by Sheraton Midland at 5518 Starboard Dr, Midland TX 79706
Registration starts at 8:00am to 8:30am
Event will be from 8:30am to 12:00pm
There will be door prizes and manufacturer giveaways exceeding $1550 in value.
RSVP NOW!
432-789-2808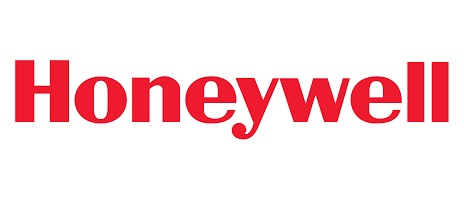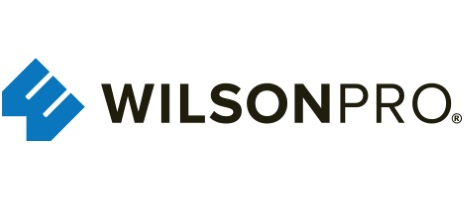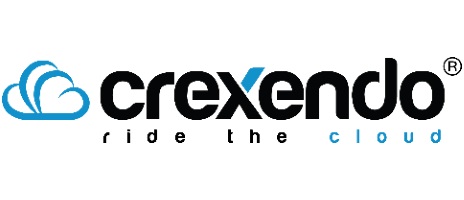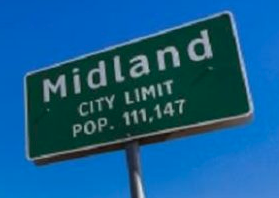 Your Business Solutions
Has Arrived!