Register NOW for the Live Fire Demonstration of the Active Shooter Detection System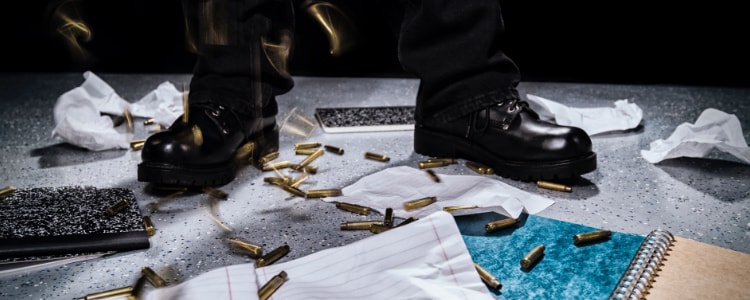 No one thinks it will happen at their school until it does. Worse still, many schools lack the budget for security equipment and preparedness exercises which can be the difference between life and death.
Your Business Solutions is inviting you to attend our LIVE FIRE Demonstration of the Active Shooter Detection System that your school is going to be required to have when legislation changes in the coming days.
THIS THURSDAY September 26th 2019 - 7am to 10am, Join Your Business Solutions, Honeywell and Eagl Technology at the Saddle River Range for our Private Demonstration.
At this VIP event, you'll see a fully operational Active Shooter Detection System,
We will be Demonstrating:
Target Tracking
Rate of Fire
Ballistic Identification (caliber)
Zero False Read Technology
Automation Notification
Following this demonstration, we'll be offered an opportunity to have your school surveyed for FREE. We will then work with you to GET YOUR SCHOOL GRANT MONEY to pay for all or part of the necessary equipment and installation cost.
School Districts from all over Texas are coming to the event!
The Good news is that there is a seat available for you, but not for long! This facility has limited seating.
Together, We can protect our children!
RSVP Using The Form To Your Right
 Seating Is Limited!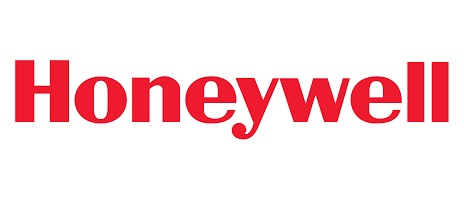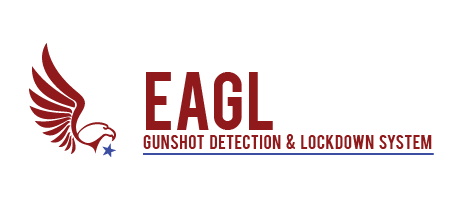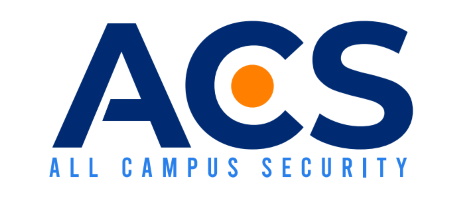 Register NOW
for the Live Fire Demonstration of the Active Shooter Detection System
Important! We hate spam as much (or more!) than you and promise to NEVER rent, share, or abuse your e-mail address and contact information in any way.