Ever Wonder What Nationwide Dispatching Can Do For Your Business?
Your Business Solutions employs a network of engineers and technicians available across the continental United States, able to work with single offices and national clients with multiple branch offices alike. This dispersed network of professionals enables us to better service our clients.
All dispatching is managed centrally by our Helpdesk and Dispatch Manager to ensure consistent flow and clear communication with clients, executives, and end users. Wherever you are, Your Business Solutions is available for quick, efficient on-site support.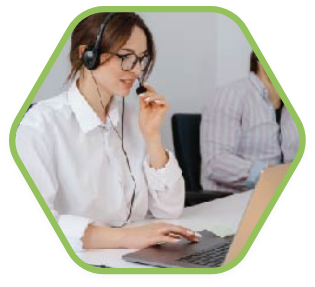 No matter how many branches in however many states you have, Your Business Solutions' Nationwide Dispatching means we're always available for on-site support.