Ever wondered what Voip means?
You get the power of a world-class solution with the personalized cost saving service your business deserves.
We've partnered with one of the leading providers of telecom solutions – Your Business Solutions Communications – to ensure that your communications run smoothly. Your Business Solutions provides business phones, cloud-based phone service, conference call equipment and service, call centers, cloud backup, email, and more. Any part of your communications that you need help with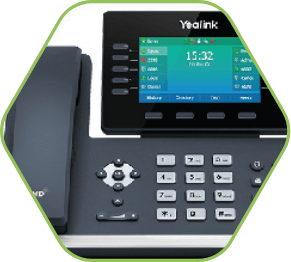 Award winning, patented hosted VOIP solutions for your business with a focus on customer service. We provide 100% U.S. based support. All solutions are engineered and custom developed in-house.